Introducing the next generation of Supacolour
Introducing the next generation of Supacolour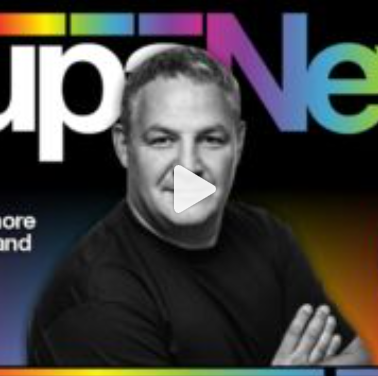 Introducing the next generation of Supacolour.
People are at the core of everything we do, continually driving us to make things better. We created the next generation of Supacolour to improve your performance using our heat transfers on just about any press. We've made them faster to press, easier to peel, and colors more vibrant than ever so you can feel even more confident in the work you produce and sell.
Our mission is for you to achieve the perfect peel, every time. Supafast. Supaeasy.